RAPID AND EASY TRADING OF RAW MATERIALS.
The online B2B trading platform for liquid dairy products
MilkScout is an independent company and provides online services for the entire dairy industry
Where traditional structures reach their limits, we find new solutions
Our headquarter is in Landshut, our market is Europe.
Through our know-how, we can offer new opportunities to all market participants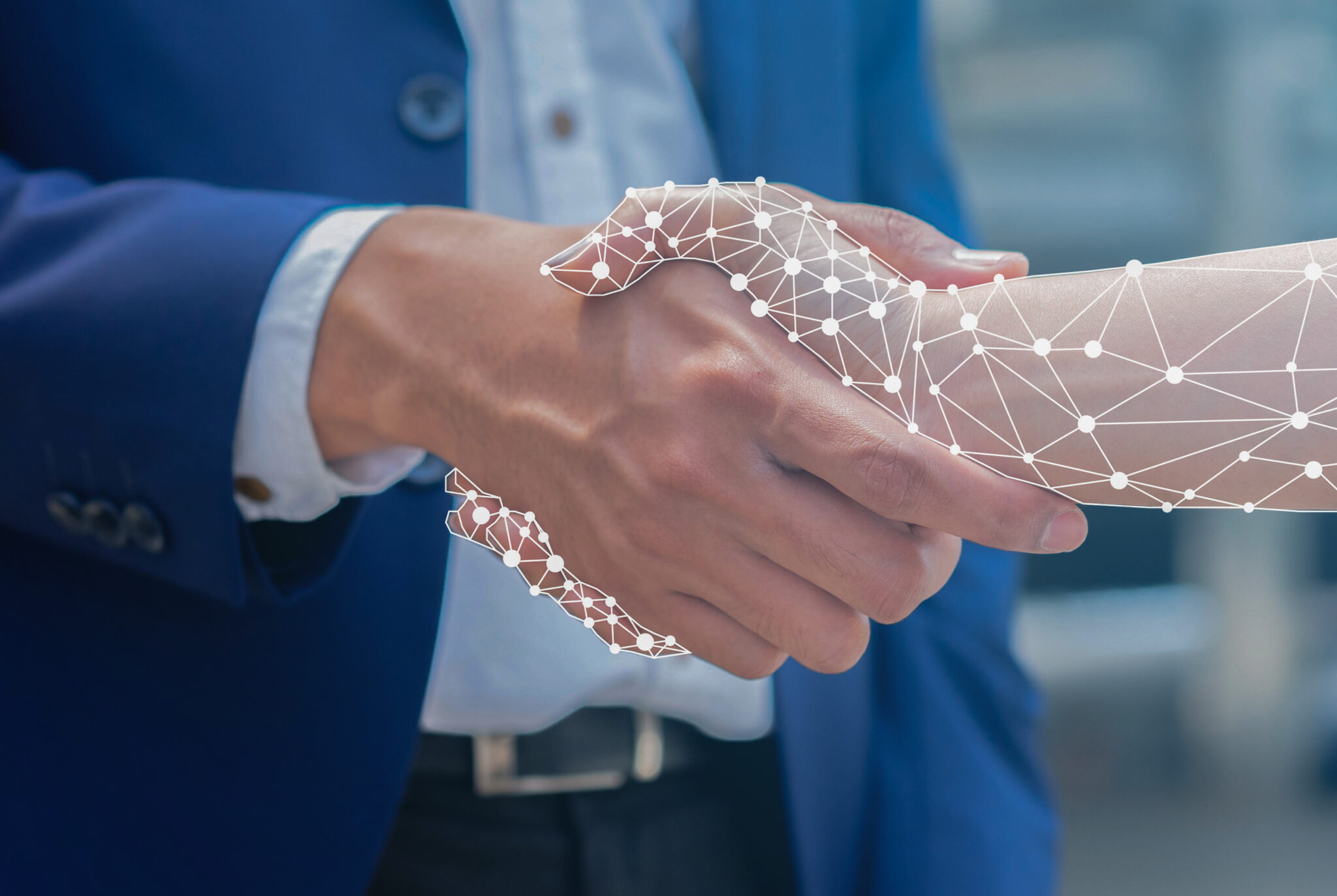 better market and price transparency

Defined search queries are checking the market 24/7 for suitable offers

Possibility of data connections to ERP and planning systems, scales

Online raw material reconciliation (quantity/price)

Organization of transport orders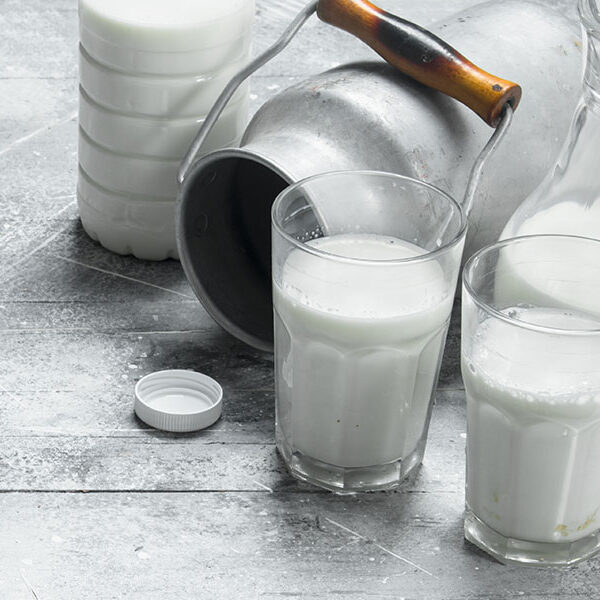 HOW CAN I REGISTER WITH MILKSCOUT ?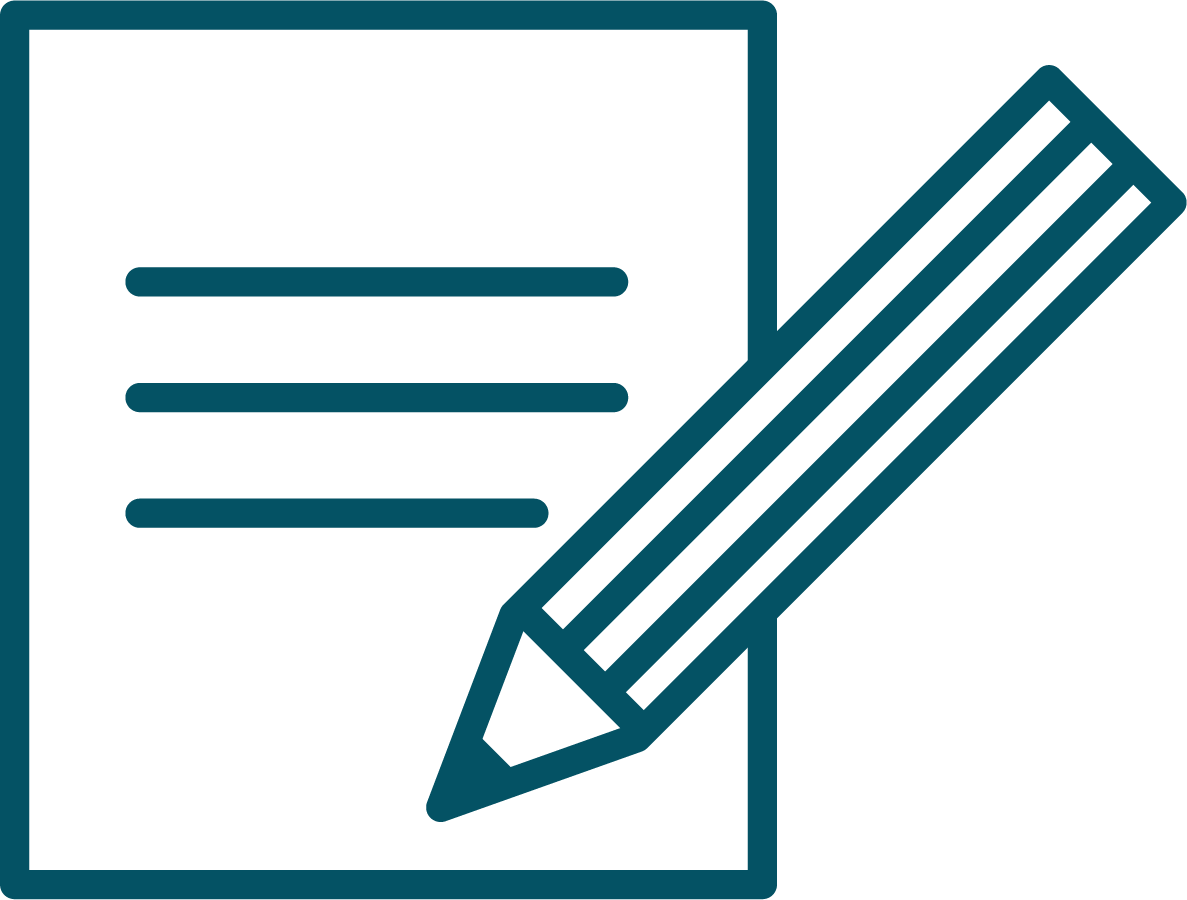 Exclusively for employees of the milk procesiing companies

Specification of e-mail and user name
Confirmation of e-mail address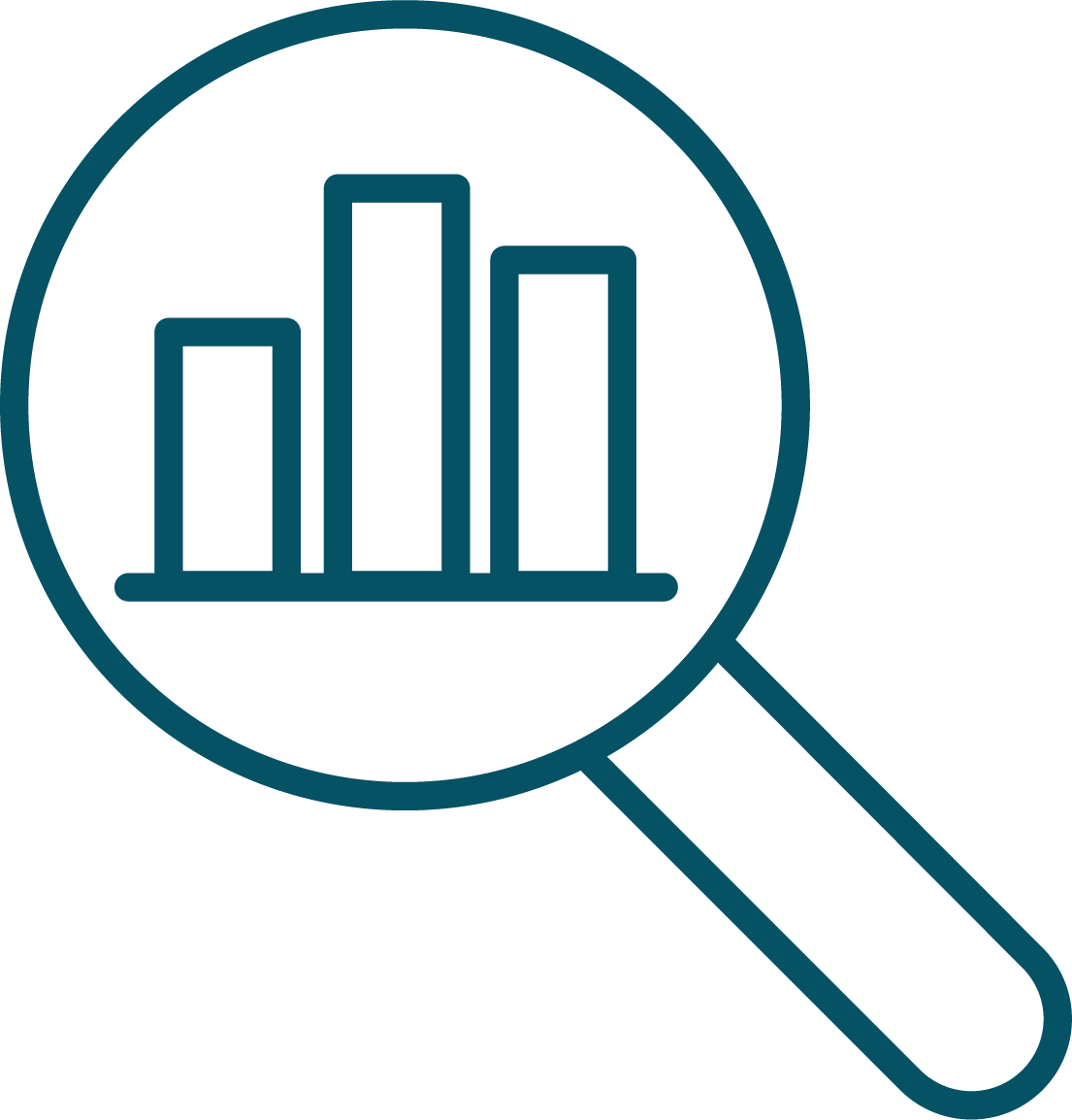 Review of data by support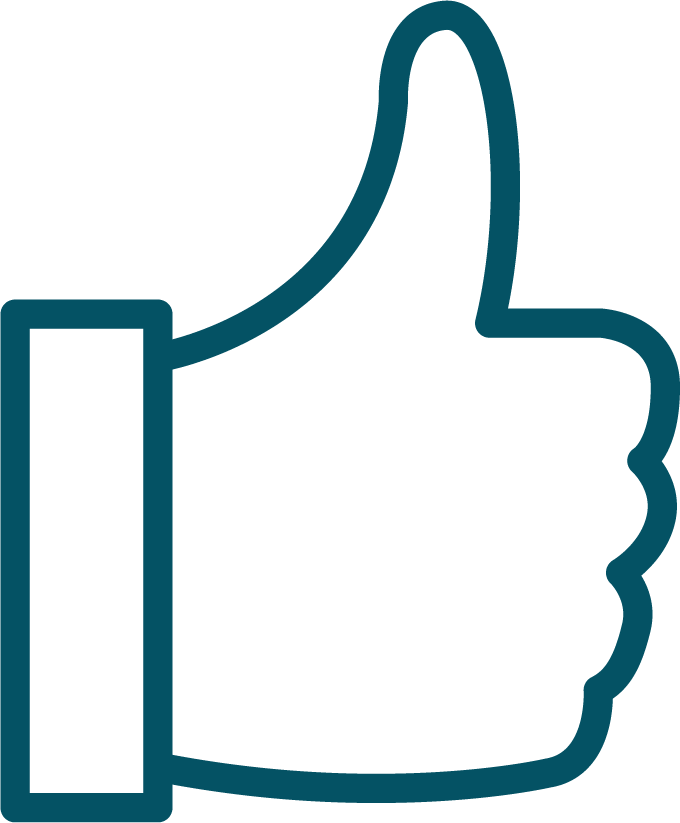 HOW CAN I BUY FROM MILKSCOUT ?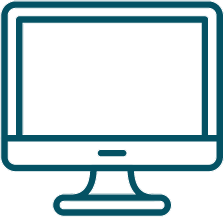 Sort by price and distance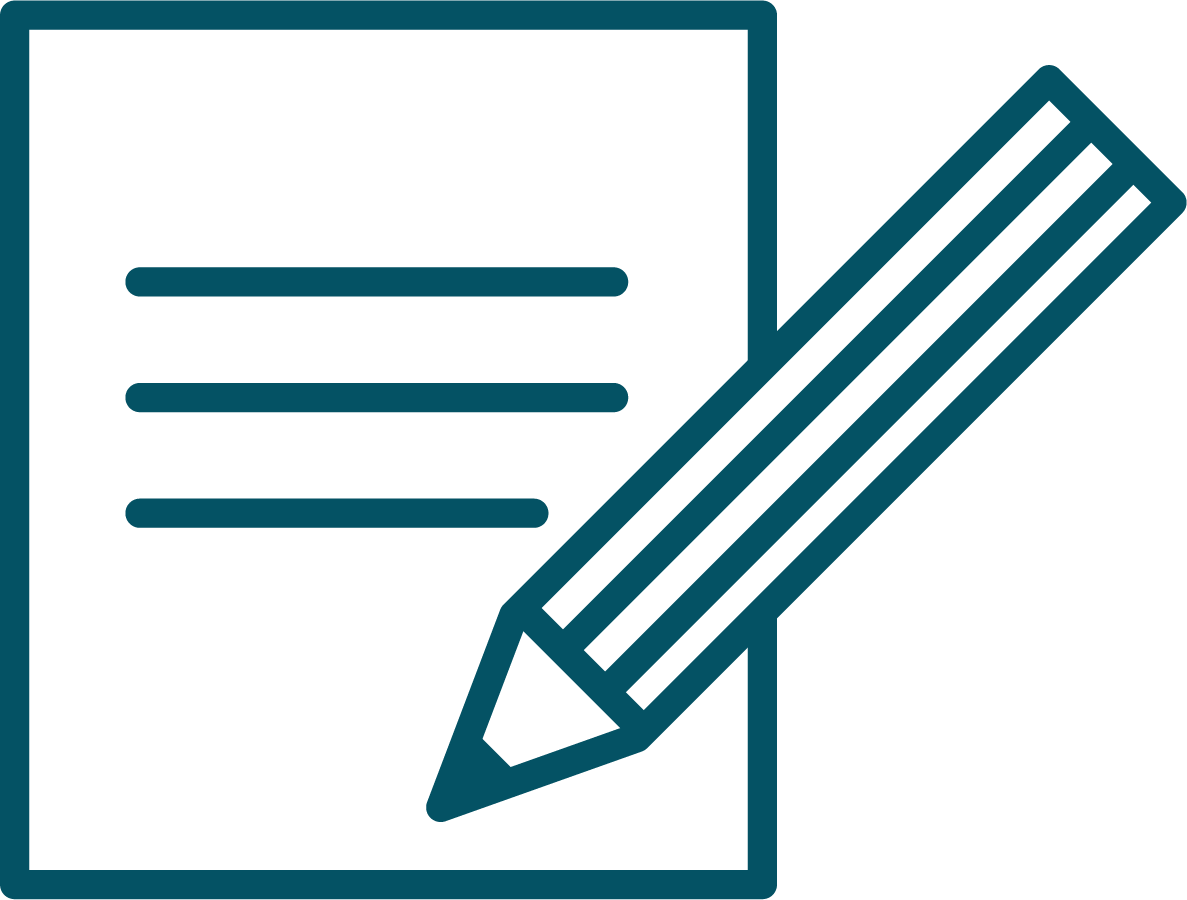 Purchase with binding effect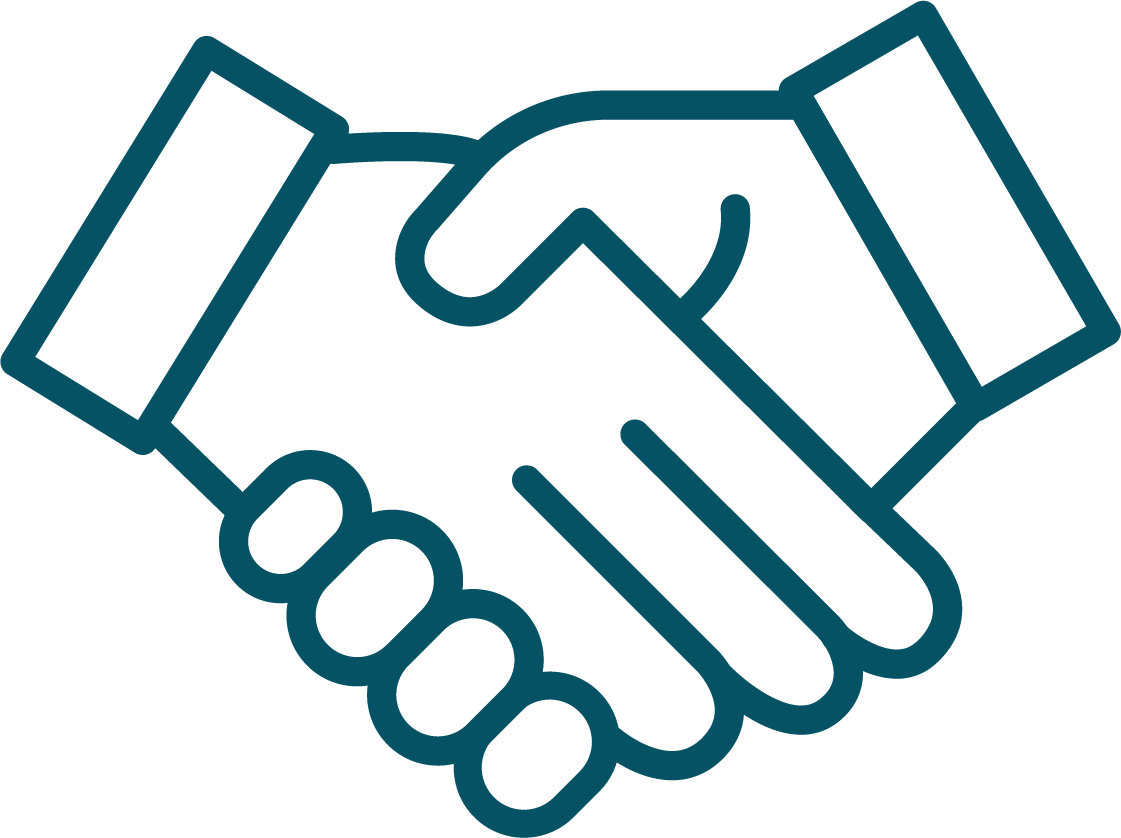 Review of data by support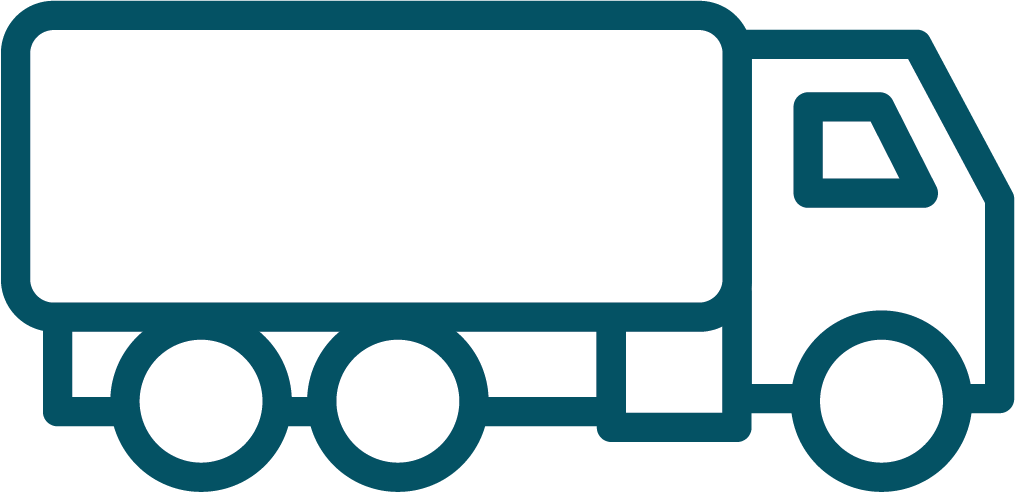 If applicable, generation of transport order

MilkScout recieves a small commission from the buyer
how can i sell on milkscout ?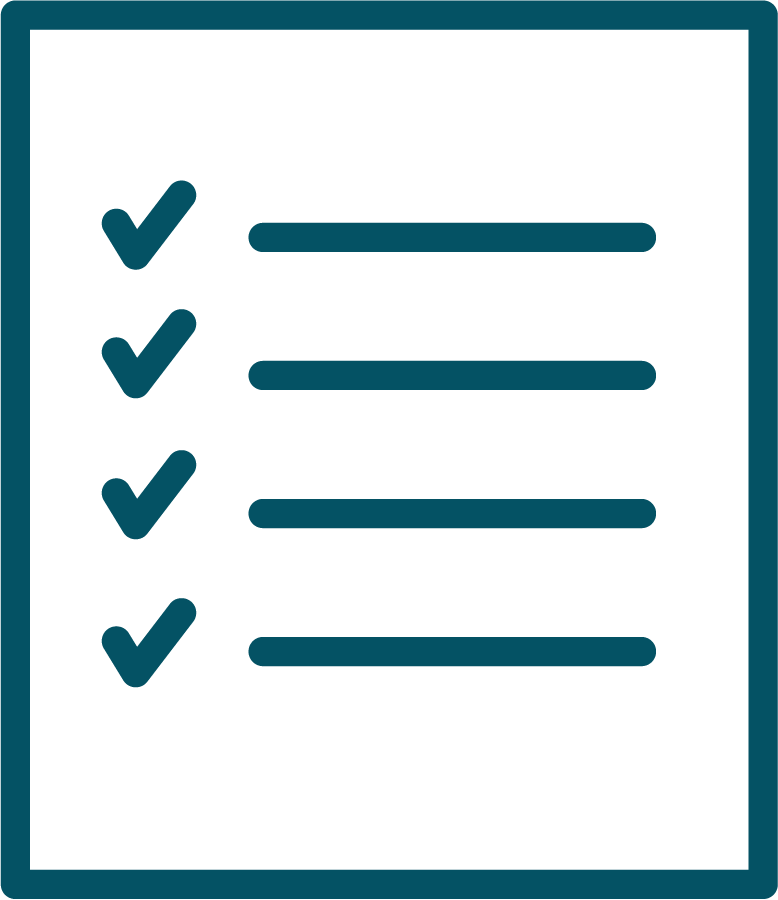 More than 15 raw materials
ADVERTISEMENT IN THE MARCETPLACE
Specification of quality characteristics, collection date, offer duration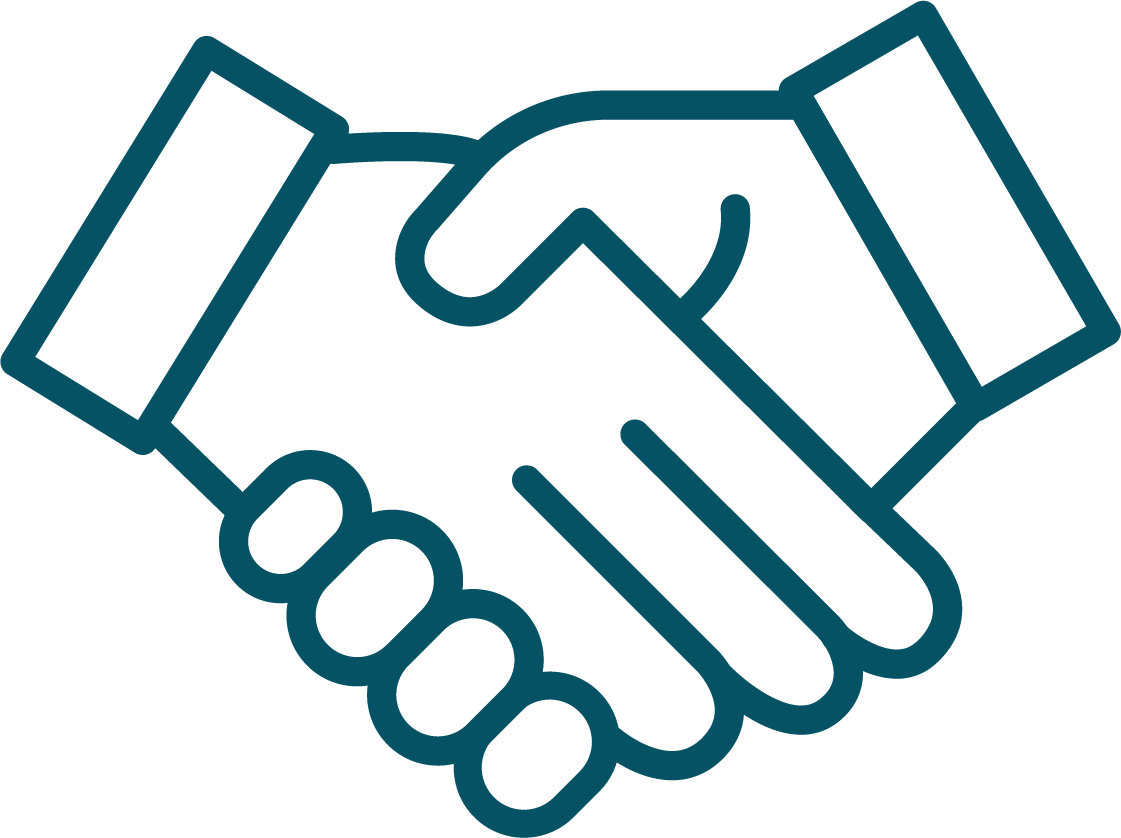 PURCHASE REQUEST BY BUYER
Confirmation of purchase by seller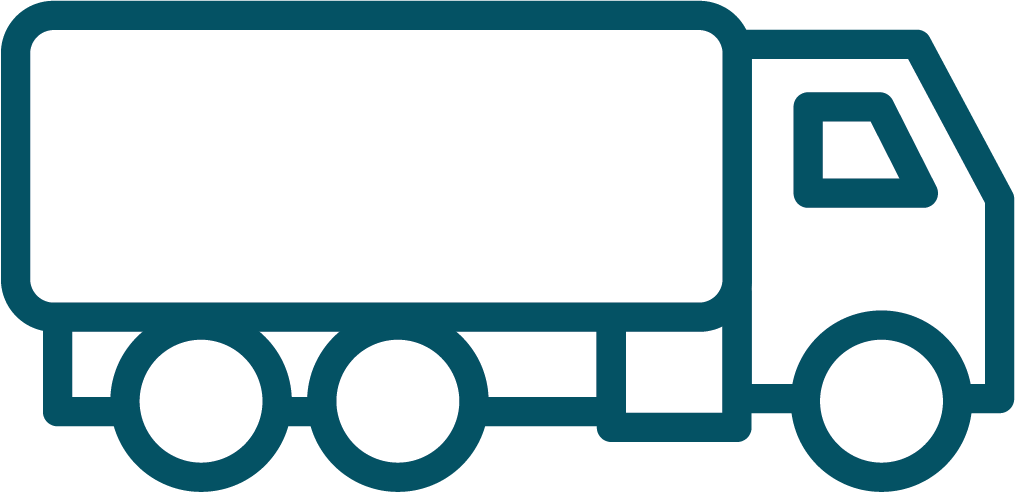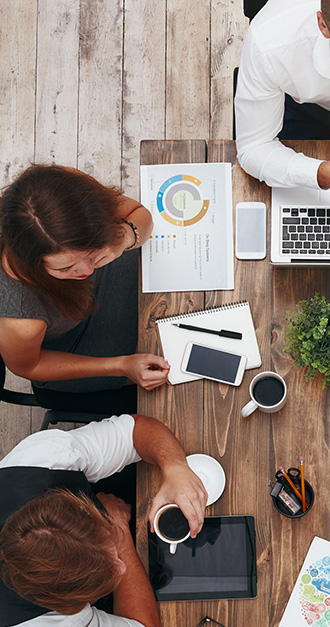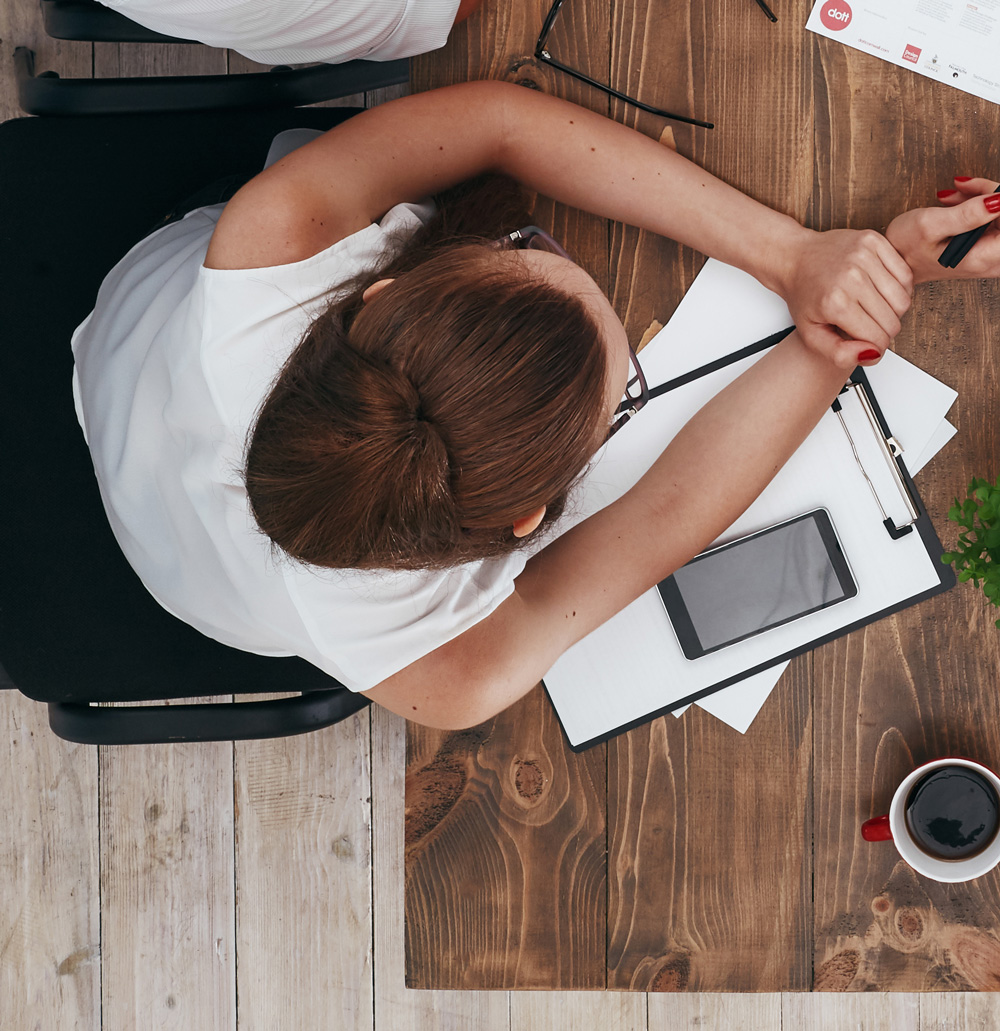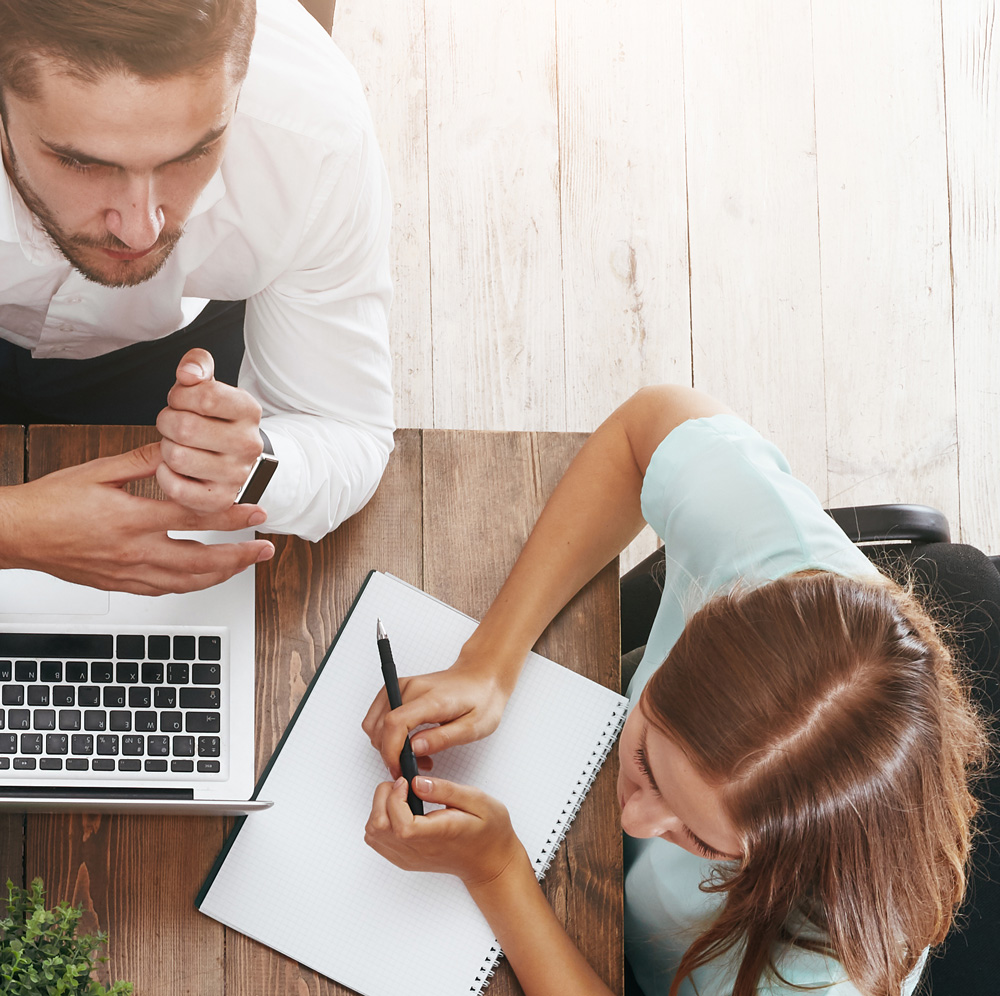 We simplify tradtitional trading processes and create new market opportunities for all parties involved in the dairy industry.
WE BRING DAIRIES AND HAULERS TOGETHER.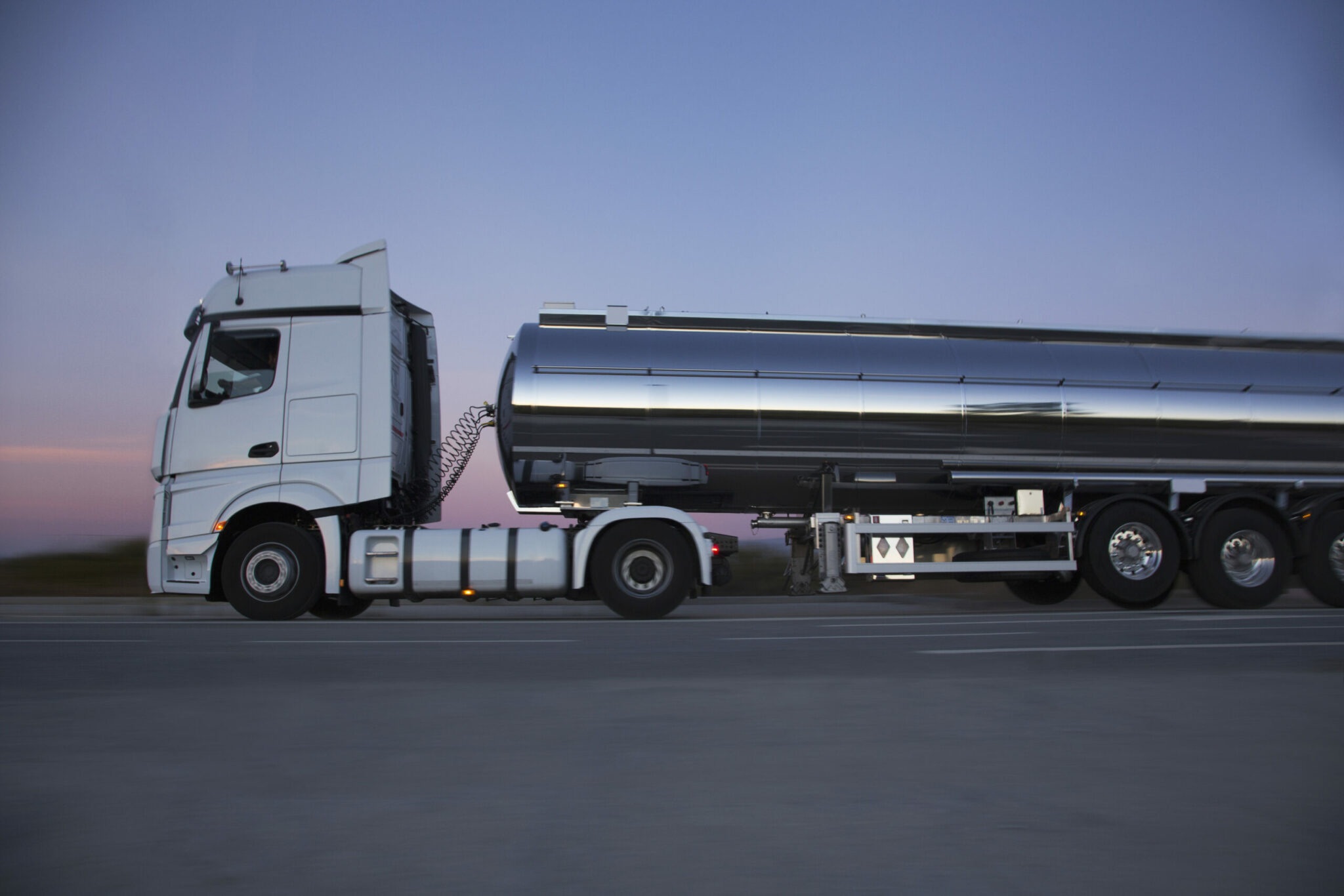 Restriction of trading partners with the help of supplier and customer list

Selection of own product specifications

Raw material reconciliation via MilkMatch: reconciliation of quantity and ingredients via the platform

Possibility of automatic market monitoring through self-set filters and e-mail information.
Raw material reconciliation -Directly via the platform!
With MilkMatch you can easily and effortlessly handle your raw material reconciliations online.
Receive market information by mail!
Through our innovative MilkAlarm, you will be notified immediately should your product be available at your desired price.
DO YOU WANT TO TRADE QUICKLY AND CONVENIENTLY?
MilkScout is an independent platform that simplifies milk trading and helps you realize the full potential of the dairy market.